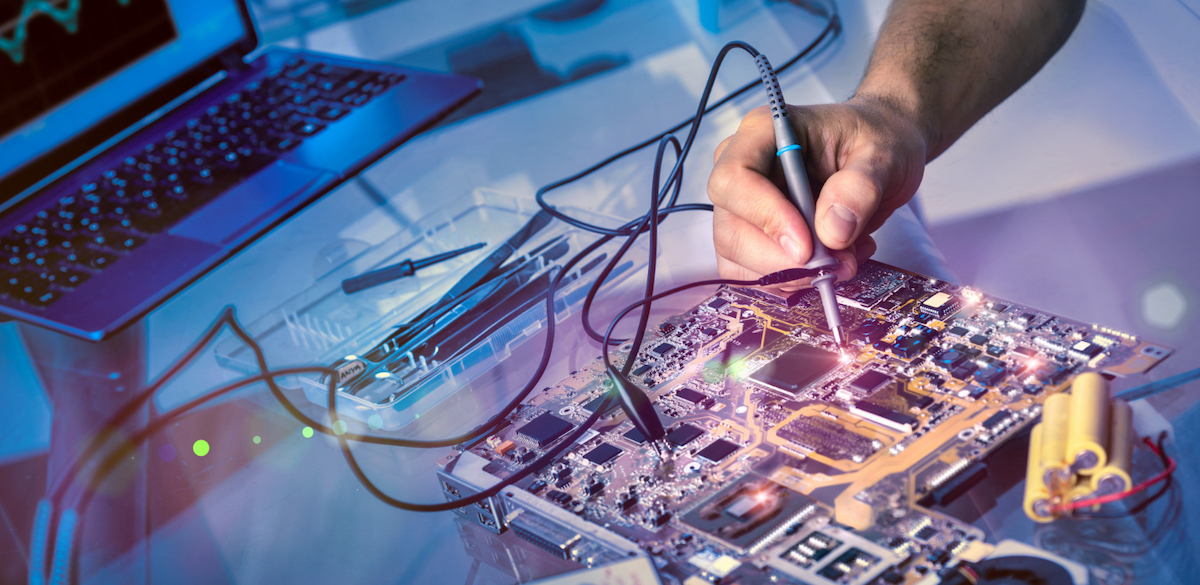 Calling 2rent service center for your electronics repair needs ensures a professionally trained technician will deliver efficient and timely repair service tailored to your situation. From projectors and LED panels, to light fixtures and dimmers, our technicians will treat you with respect. With efficient diagnosis, we'll determine the problem and explain all the available options to you before we perform the repair, and get your electronic device back in operation as quickly as possible.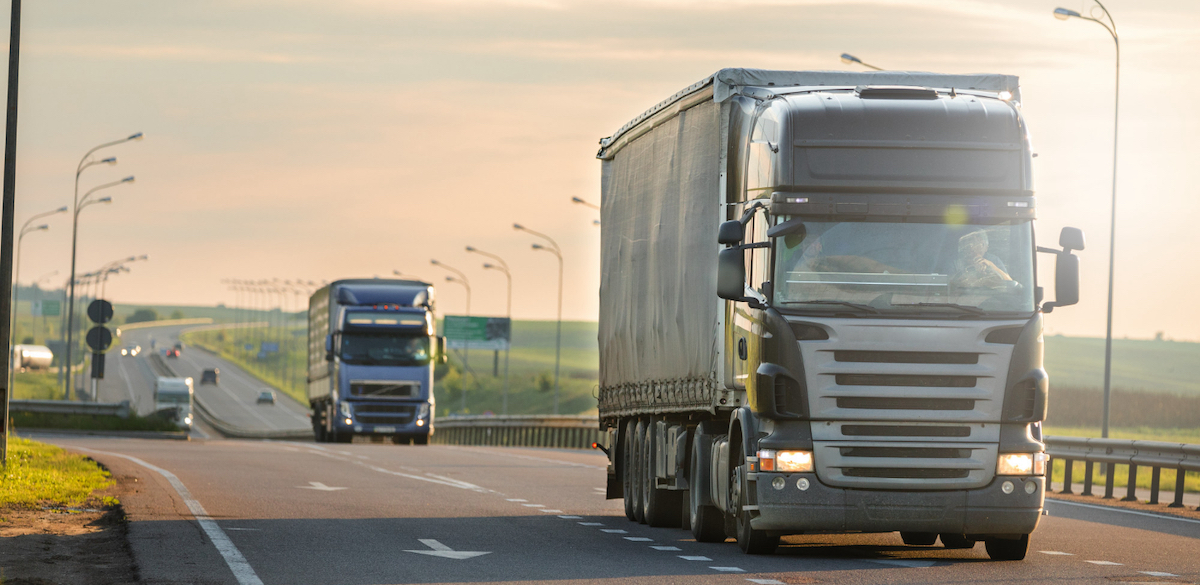 At 2rent AB, we provide a complete solution to all your logistical requirements. With long time industry experience, we can help you find the most efficient and cost-effective solution to transport your equipment. Our professionalism guarantees ultimate reliability in transport services throughout Europe.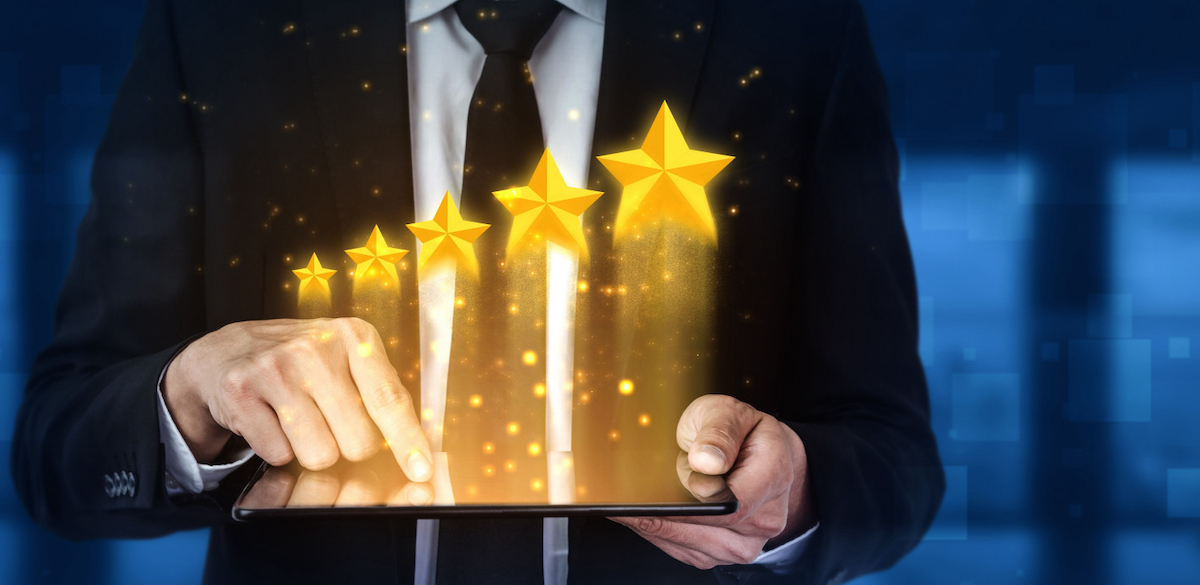 At 2rent AB you will find the widest assortment on the market, premium brands with good functionality and high quality. In addition to our rental assortment, you will also find merchandise and accessories at our one-stop online rental catalog. For us, it is important to be well updated with new technology, energy efficiency and ease of use, which means our rental catalog is continuously renewed and updated. All investments in rental equipment are done with our customers in focus.